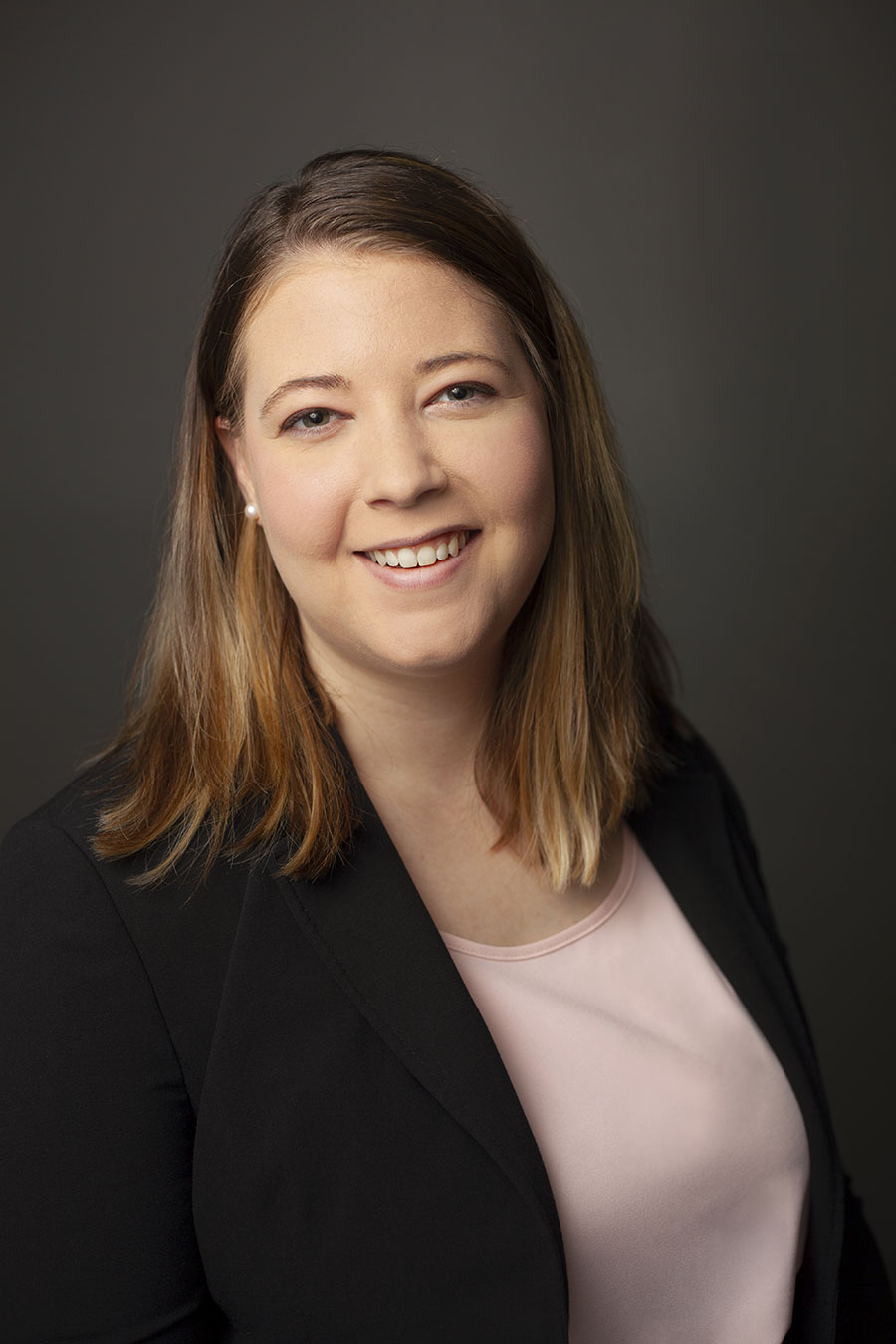 What's your favorite thing to do in COMO?
I love trying the new restaurants that pop up! I'm not a picky eater and I'll try just about anything at least once.
What is your greatest strength and why?
Time management. Give me five hours or give me eight, I'll finish whatever the project is in that amount of time. It comes in handy when I'm planning three issues of the magazine at the same time.
Guilty pleasure?
About a year ago I discovered a Turkish TV show, Erkenci Kus, and despite not knowing any Turkish, I watch almost every episode. Each one is 2+ hours long. I can now say a few words in Turkish, so I use that to justify the amount of time I spend watching it and being a silent part of the fandom. #Canem
Lifesaving item in your purse/bag/backpack?
Carmex. I got hooked on the chapstick brand years ago and it goes wherever I go. If I lose it, I will go out of my way to run to Walmart to buy a new one.
Best piece of advice you were ever given?
"Don't touch that!" It's served me well.
Most bingeable TV show?
Pit Bulls & Parolees or Dirty Jobs.
Biggest pet peeve?
Other people being late. I will leave without you.
What kind of animal do you identify with?
I don't identify with a specific animal, but if I could have a wild animal as a pet, I'd pick a Siberian tiger or a dolphin, which is ironic because I don't like cats or the ocean.
Are you a Monica, Phoebe, or Rachel (from Friends) and why?
I like the TV show, but I'm my own person.
What actor would portray you in a movie?
Emily Blunt, but only if she spoke with her British accent.