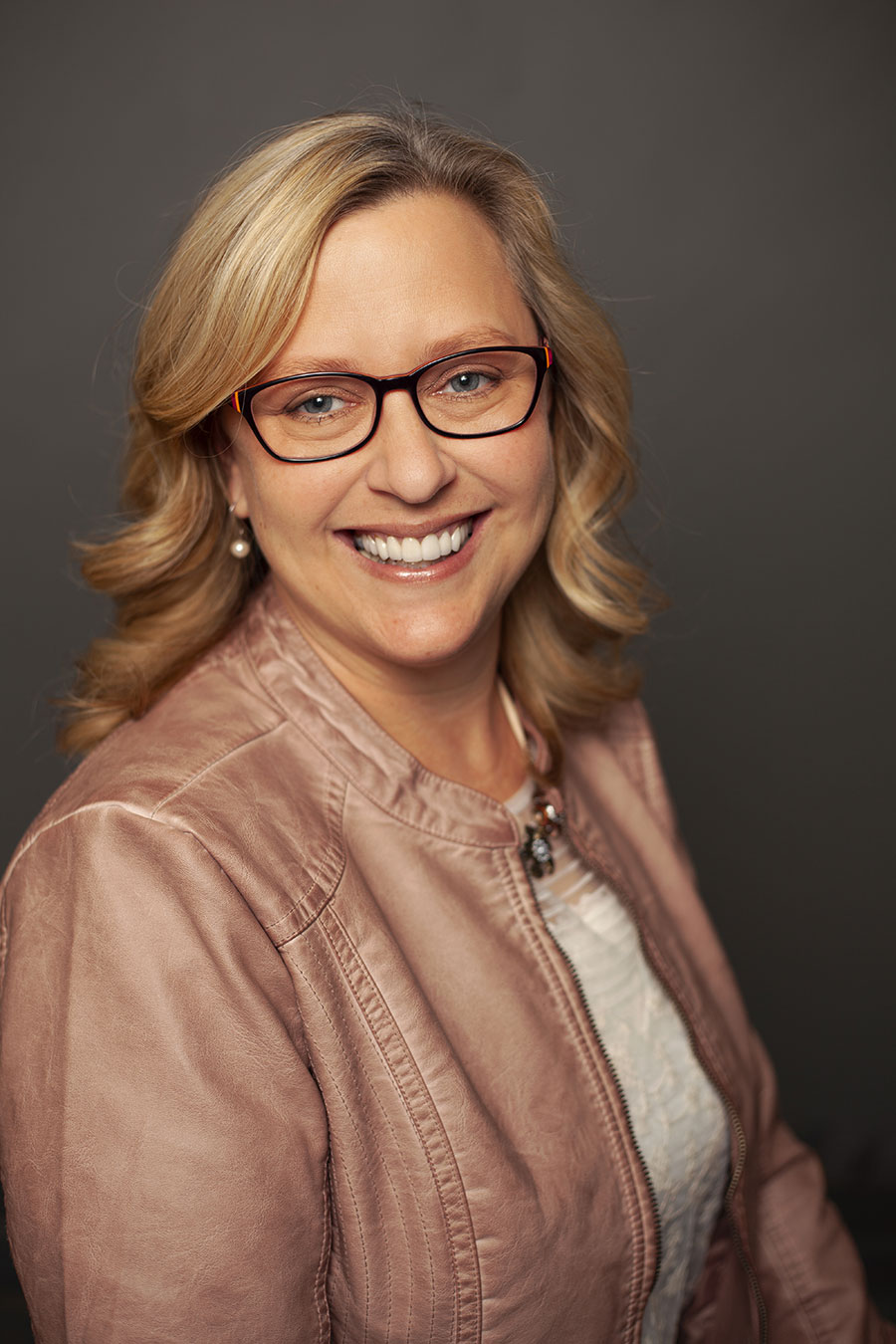 Beth Bramstedt
---
Editorial Director
What's your favorite thing to do in COMO?
Attend a Summerfest concert on Ninth Street, watch movies at the True/False Film Festival, or hang out with friends on the patio of Flat Branch Pub and Brewery.
Favorite font and why?
Calibri. I even make our writers turn in their stories in Calibri. It's easy on the eyes.
What is your greatest strength and why?
I'm a maximizer. I love to discover and develop the strengths of those around me.
Guilty pleasure?
Sweet tea.
Lifesaving item in your purse/bag/backpack?
Lip balm. Definitely my lip balm.
Best piece of advice you were ever given?
To do for one what you wish you could do for everyone. The needs around us can be overwhelming. This advice gives me a tangible and realistic way to show compassion and help others.
Most bingeable TV show?
Almost anything from the USA Network. I've recently finished Monk and Covert Affairs and am working on White Collar.
What kind of animal do you identify with?
I'm as loyal as they come, so I'll go with a golden retriever.
Are you a Monica, Phoebe, or Rachel (from Friends) and why?
I'd say Monica with a bit of Rachel thrown in. I'm definitely structured and detail-oriented, but also business-savvy and relational.
What actor would portray you in a movie?
I'd have to go with Julie Bowen. I loved her in Ed and my boys seems to think I act a bit like Claire in Modern Family.