How to choose the right paint finish — and other FAQs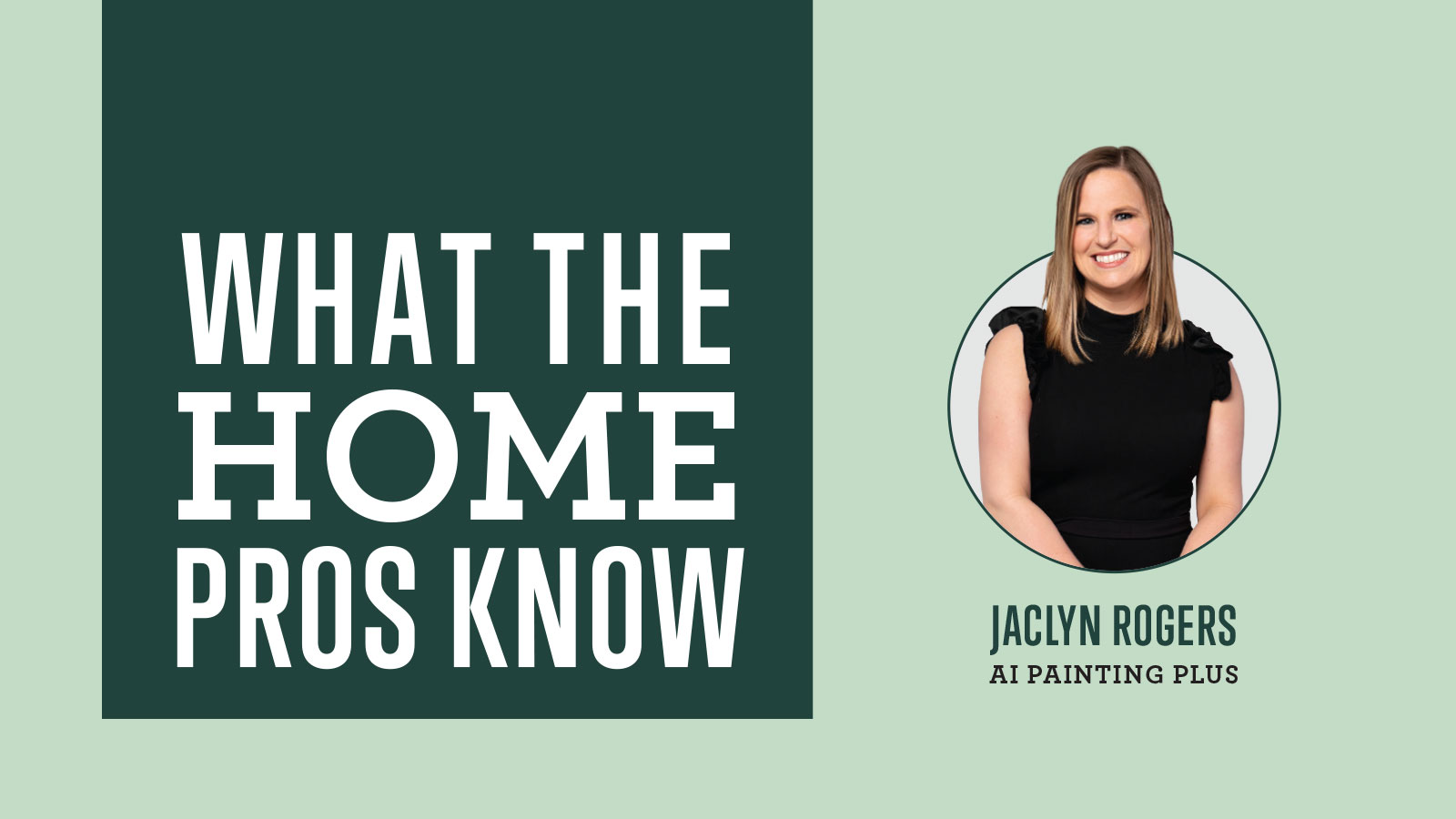 You've put it off long enough, but before you tackle that painting job — a new or additional exterior coat, an interior room that's been begging for a different color, or maybe just a fresh look for the kitchen or a bedroom — you'll likely be weighing the pros and cons of calling a professional or rolling up your sleeves for a DIY weekend. 
Whether you seek an estimate and expertise from Ai Painting Plus or take it on yourself, there are some basic questions to ask yourself or your painting pro.
What's the difference between oil- and water-based (acrylic, latex) paints? Oil-based paints have mostly been removed from the market since they are not as environmentally friendly as newer options such as latex paint (water-based) and acrylic (chemical-based). Though oil-based paints do have some redeeming qualities, they tend to become very brittle as they age and, when used on exterior surfaces, have a tendency to mildew. 
Meanwhile, today's latex and acrylic paints now outperform their oil-based counterparts, with excellent qualities such as moisture resistance, mildew resistance, flexibility, colorfastness, and block resistance.
If I buy all of my own materials, will I be able to save money that way? When you work through professional companies such as Ai Painting Plus, we provide the materials which generally get discounts due to the volume of business purchases we make with the supplier. Those costs are included in our quotes.  
How often will I have to paint? Most paint jobs, when done well, should last between seven and 10 years. Prepping an area for paint is a key factor in how long the paint job will last. In our experience, many DIYers sometimes skip proper prepping, which leads to disappointment (and more work and expense) later.  
Would you need to prime an area before painting it with another coat of latex paint? We don't always need a primer when we repaint with another coat of paint. If you're changing the sheens of paint or making a significant change in colors, we may need to use a primer. 
What are the different kinds of paint finishes?
Flat (Matte) Finish — Little to no shine at all. Great for covering imperfections, but not the most durable option. 
Eggshell Finish — A low-luster finish that provides a small amount of shine. Great for low traffic areas such as an entryway or living room. 
Satin Finish — It's the most popular finish for interior spaces, with a velvety sheen that's easy to clean. 
Semi-Gloss — More shine and reflective qualities than other finishes. Great for rooms that get a lot of traffic and steam. (It's mildew resistant.) 
High-Gloss — It's the shiniest, most durable, and easiest to clean; perfect for cabinetry, doors, and certain trims. 
What are the pros and cons of a higher gloss or sheen paint? For starters, this type of paint resists stains and dirt better, so the surface will stay clean for a longer period of time. On the other hand, higher gloss paint will show imperfections in the surface much more than flatter paint. And it's usually more difficult to do touch-ups with higher-gloss paint.  
What are the benefits of working with Ai Painting Plus? Our success is based on high-quality painting services with exceptional customer service. We understand that your property is one of your largest investments. That's why we are committed to doing the job right the first time. And we stand behind our work and will make sure you're happy with the experience and the finished product. 
---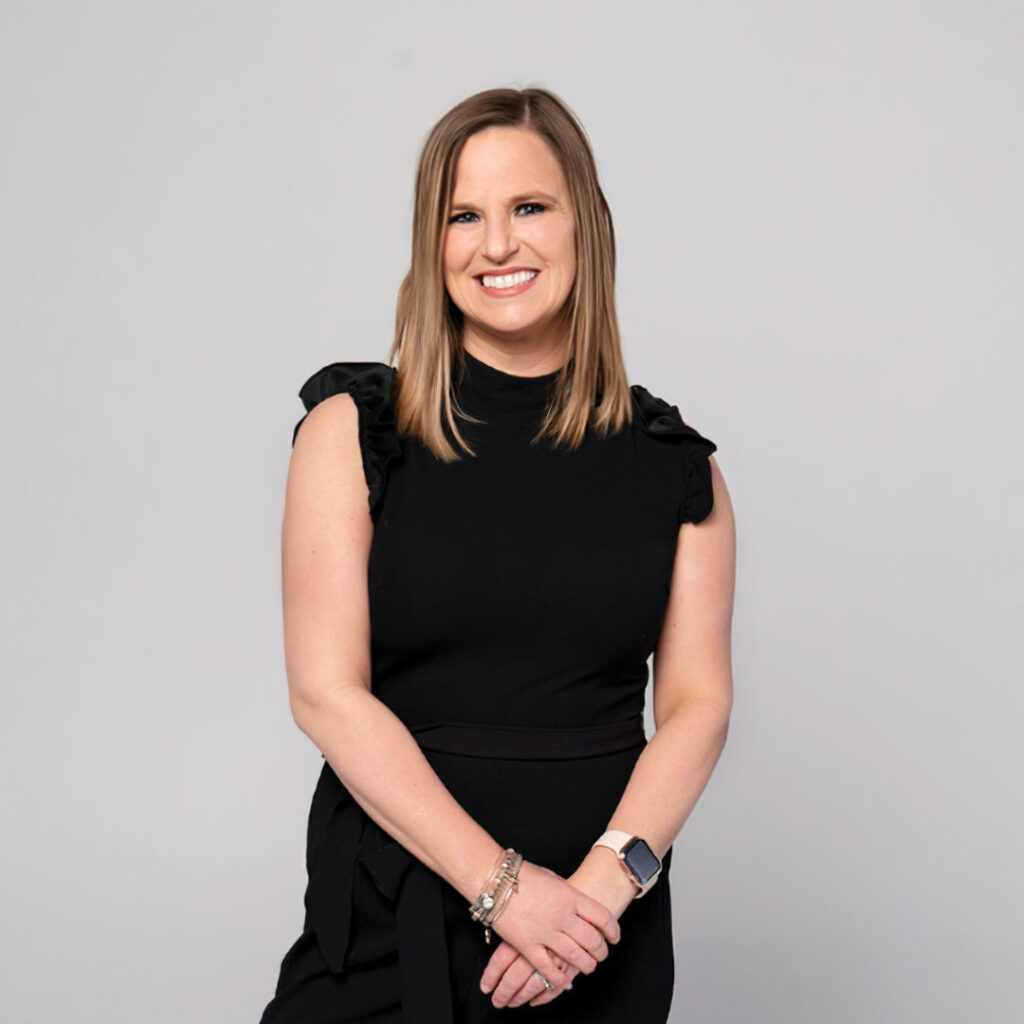 Jaclyn Rogers, sales representative at Ai Painting Plus, sees paint as more valuable than simply being an accent in a home. "We are painting joy into people's homes," she says. Jaclyn is certified as a Psychological Color Expert, which means she has demonstrated mastery in specifying interior paint in residential applications.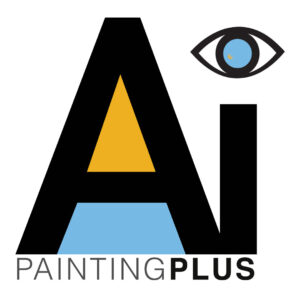 573-639-2343 
aipaintingplus.com