2022 20 under 40: Dr. Garima Singh
Photo by Charles Bruce III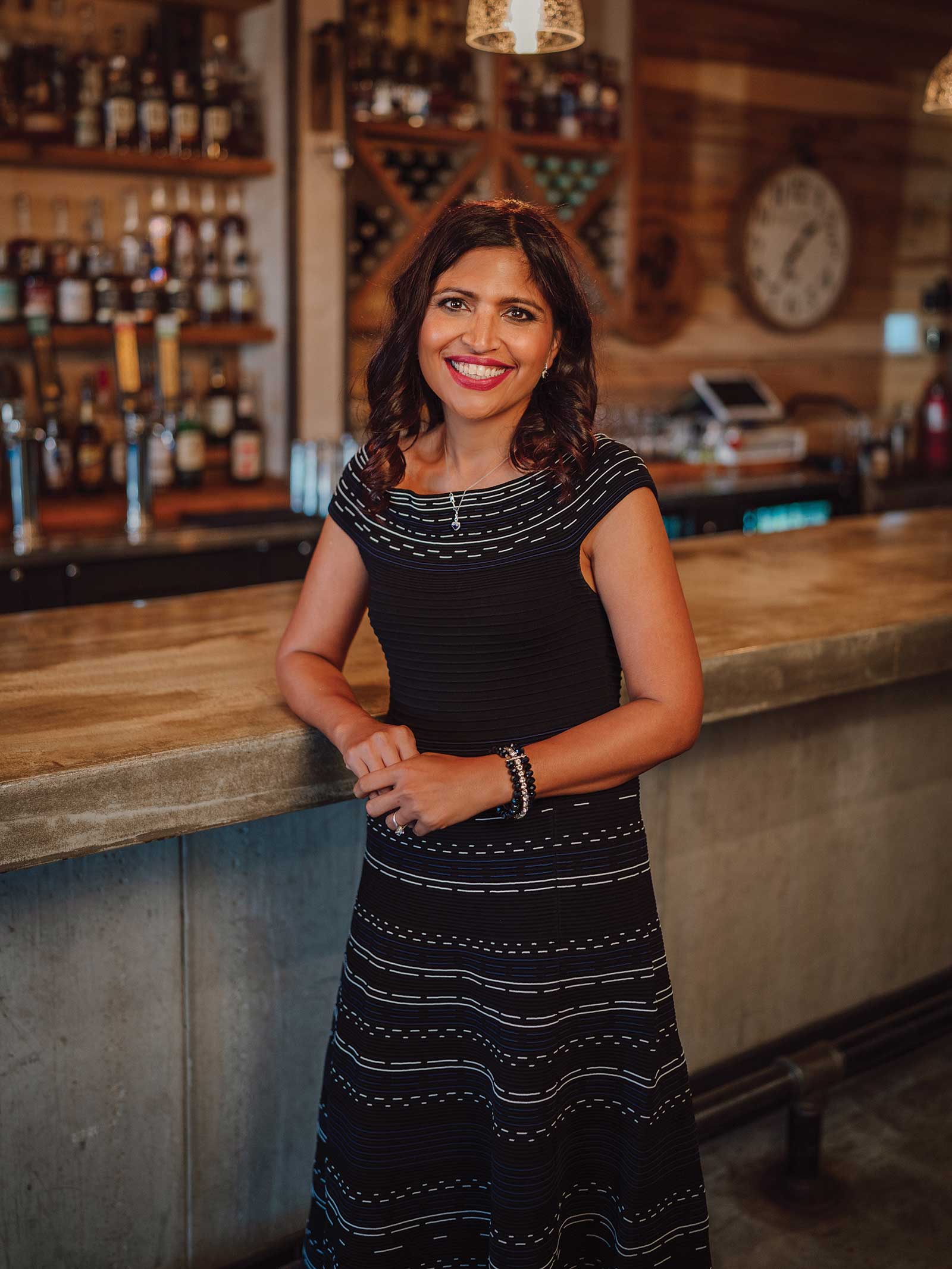 Chief Medical Officer, Burrell Behavioral Health
Age: 39
Garima Singh is passionate about increasing mental health awareness and providing more services for children, minorities, and individuals with autism spectrum disorders. 
She is triple board certified in child and adolescent psychiatry, general psychiatry, and addiction medicine. In her current role, she focuses on novel methods of health care delivery, including telehealth and integrated and collaborative care models, especially for rural and underserved areas. She is also passionate about bullying prevention and the expansion of mental health services.
Burrell Behavioral Health is one of the nation's largest community mental health centers, providing meaningful care to more than 40,000 patients across 25 counties in Missouri and Arkansas. As chief medical officer, Garima leads the organization in creating an individualized care plan for every patient. She collaborates with multiple community partners, including families, schools, colleges, law enforcement, courts, health care systems, nonprofits, and other networks to provide appropriate and quality care for each situation.
Garima is proud of her team's recent accomplishments. "In the last year, we have reduced the wait time for a patient to see a provider to 5.1 days," she says. "There has been a 40% increase in psychiatry providers with 100% physician retention. We increased telehealth services by 99% and served 32% more psychiatry patients compared to the year before, which has resulted in 62% decrease in anxiety symptoms and 73% decrease in depressive symptoms."
Garima's leadership has touched virtually every aspect of her organization. "Dr. Garima Singh is a talented leader and an amazing human," says Shawn Sando, president of Burrell Medical Group. "Each day, Garima demonstrates competency as a physician, positively motivates her peers and teammates, and shows genuine compassion for the clients we serve. She is truly committed to our organization and the community."
In May 2020, Garima helped open Burrell's first behavioral crisis center, which has served more than 1,600 patients and is the first 24/7 facility for behavioral health and substance use crises in southwest Missouri. She and her team are excited to replicate the same model in Columbia
Garima strives to be authentic, kind, passionate, and hardworking, and she would love to expand her knowledge about American history and politics so she can advocate for her patients and reforms better.
Fun Fact: Garima learned to drive when she was 25.