2021 20 Under 40: Trent Rash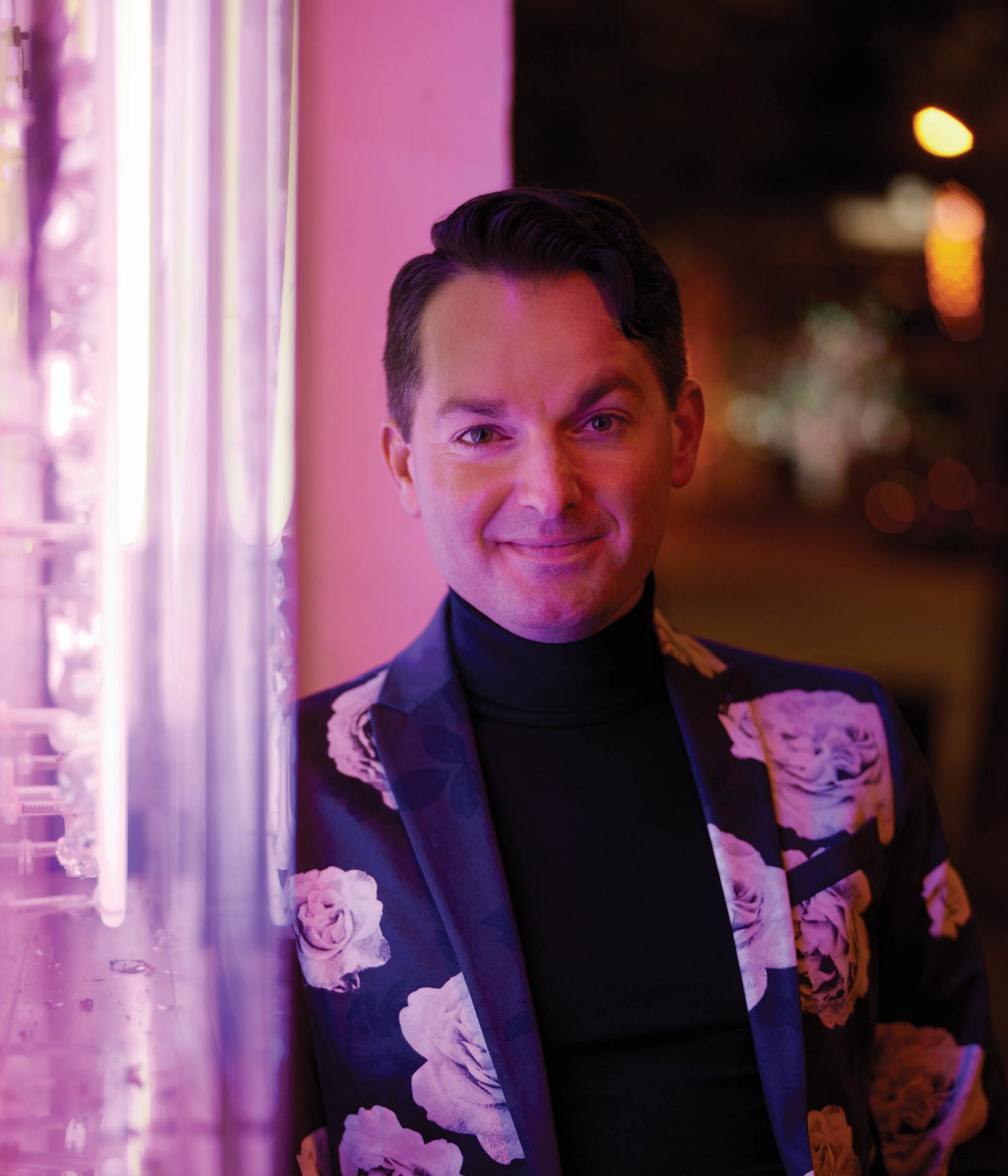 Executive Director, The Missouri Symphony
Trent Rash is reimagining Columbia's arts scene and bringing symphonic music back into the community spotlight through his position as executive director of The Missouri Symphony. 
A former college professor, Trent now spends most days solving problems; building relationships with staff, donors, the board, or patrons; mentoring the MOSY team; or working to make MOSY a better public service to the community. "We offer people more than just music — we offer them hope, comfort, and inspiration, a charge we have tried to live up to, especially over this difficult year," Trent says.
As the pandemic wiped out all in-person events and the organization had to cancel all summer performances, Trent saw these obstacles as an opportunity to innovate. His first instinct was to take care of the musicians in MOSY family. Knowing that these musicians depend on live performances for survival and often don't have full-time incomes during the summer months, Trent set out to create an online fundraiser that would raise more than $30,000 to help support the MOSY musicians.
Trent's proudest accomplishment, however, is [email protected], an online hub for musical content, which came to existence as a result of the pandemic. [email protected] features Mister MOSY, a character idea from former MOSY employee Monica Senecal Palmer that connects kids to symphonic music. "It has been such a privilege to create and play this character during COVID times," Trent says. "His teaching moments to the kids watching were also bringing me direction during a difficult period." Along with Mister MOSY, Trent explains that the hub features MOSY U, a series geared towards student musicians; Virtuosity, the place for online concerts; and MOSY Motifs, a podcast that explores relevant issues in symphonic music.
Trent credits his own inner-strength for where he is today. "Most recently, I came out as gay after having been married with kids for over 15 years," he says. "That took a lot of courage and strength to face the unknown and the consequences that would follow."
Age: 39
Fun Fact: Trent's original plan in life was to be a journalist — he was even on the staff of The Maneater at MU.