2021 20 Under 40: Kelly Hill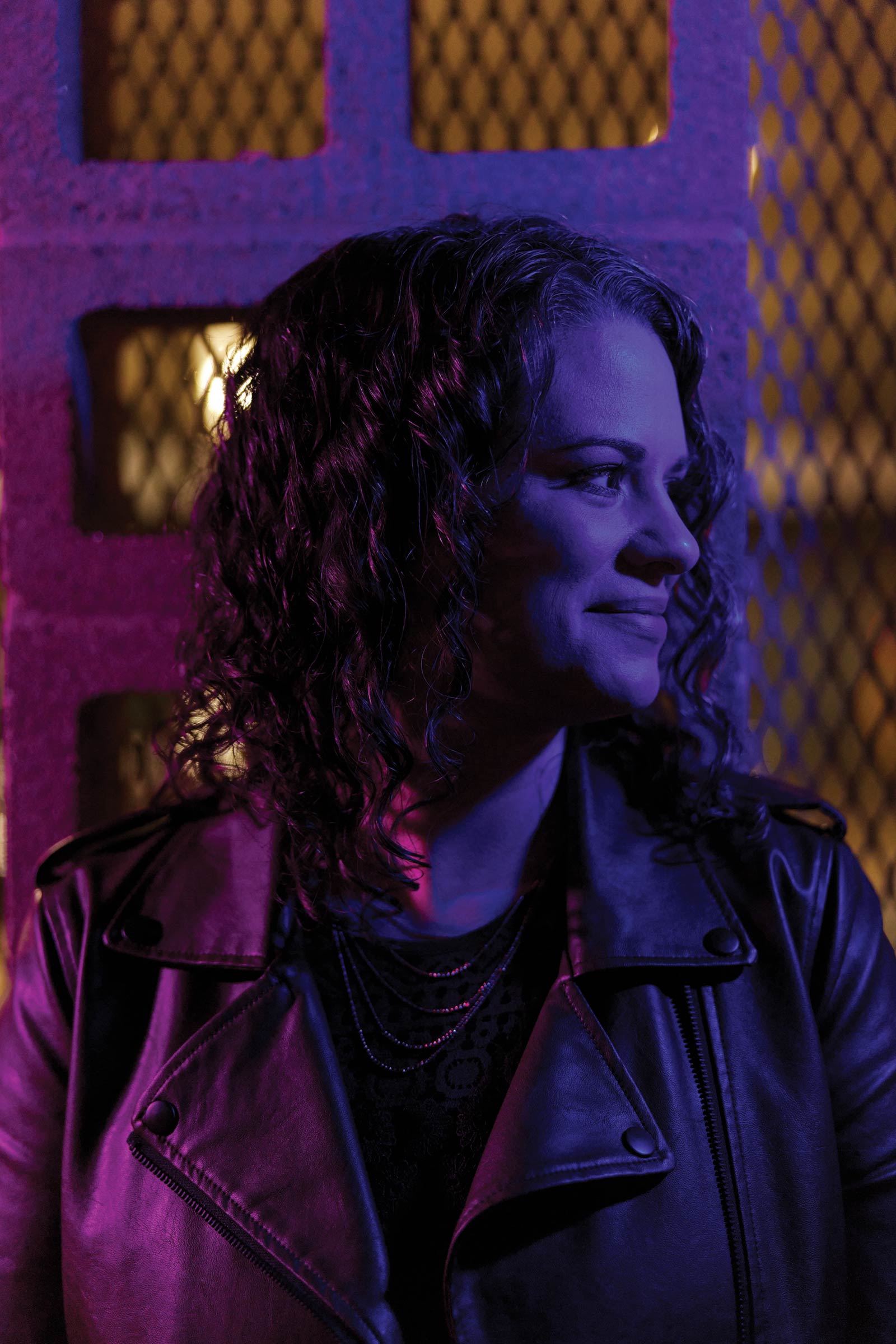 Executive Director Heart of Missouri CASA
"When Kelly Hill says yes, it's not to  dip her toes in the water — she dives right in," former board chair for Heart of Missouri CASA Traci Kennedy says. "She is strategic, analytical, and thorough, with vast experience in social work and child services."
Since Kelly took over as executive director for Heart of Missouri CASA, the nonprofit has seen nothing but growth. The nonprofit has doubled its team and the number of active volunteer advocates, and they've increased revenue by 125%, moved to a larger space, and increased awareness of the nonprofit throughout the community. More children in foster care now have a caring and consistent CASA advocate thanks to this growth. "When I started back with Heart of Missouri CASA in 2016, we were advocating for 22% of the children in need," Kelly says. "Today, we are advocating for 50%. This year we will surpass 300 children served in one year, the most children served in any year of our history." These accomplishments, Kelly adds, couldn't have been done without the help and support of her team.
Prior to her current position, Kelly worked for Love INC, where she would notch of her proudest achievements — the Extra Mile program, a financial management coaching program that has been going strong since its inception in 2012. "That program has impacted hundreds of low-income individuals in Columbia and helped them gain confidence in their financial management skills, get out of debt, and save money," Kelly adds. And while she can't take credit for all of the work Love INC. has done since she left in 2016, she takes pride in the foundational materials she created and being there to guide the program through its first three-year funding cycle with United Way.
Kelly strives to have the work of her life be done in betterment of the community, and through her day-to-day job in the social work field, she gets to do just that, as she has the opportunity to be involved in changing the lives of "unseen and unheard groups of our community."
"Ultimately, for me, my faith is the foundation of my life. I believe that every good thing that has come my way and that is in my life is from God," she says.
Age: 35
Fun Fact: If Kelly wasn't the executive director of CASA, she would be a nutritional therapist or a French pastry baker.