2021 20 Under 40: Josh Rein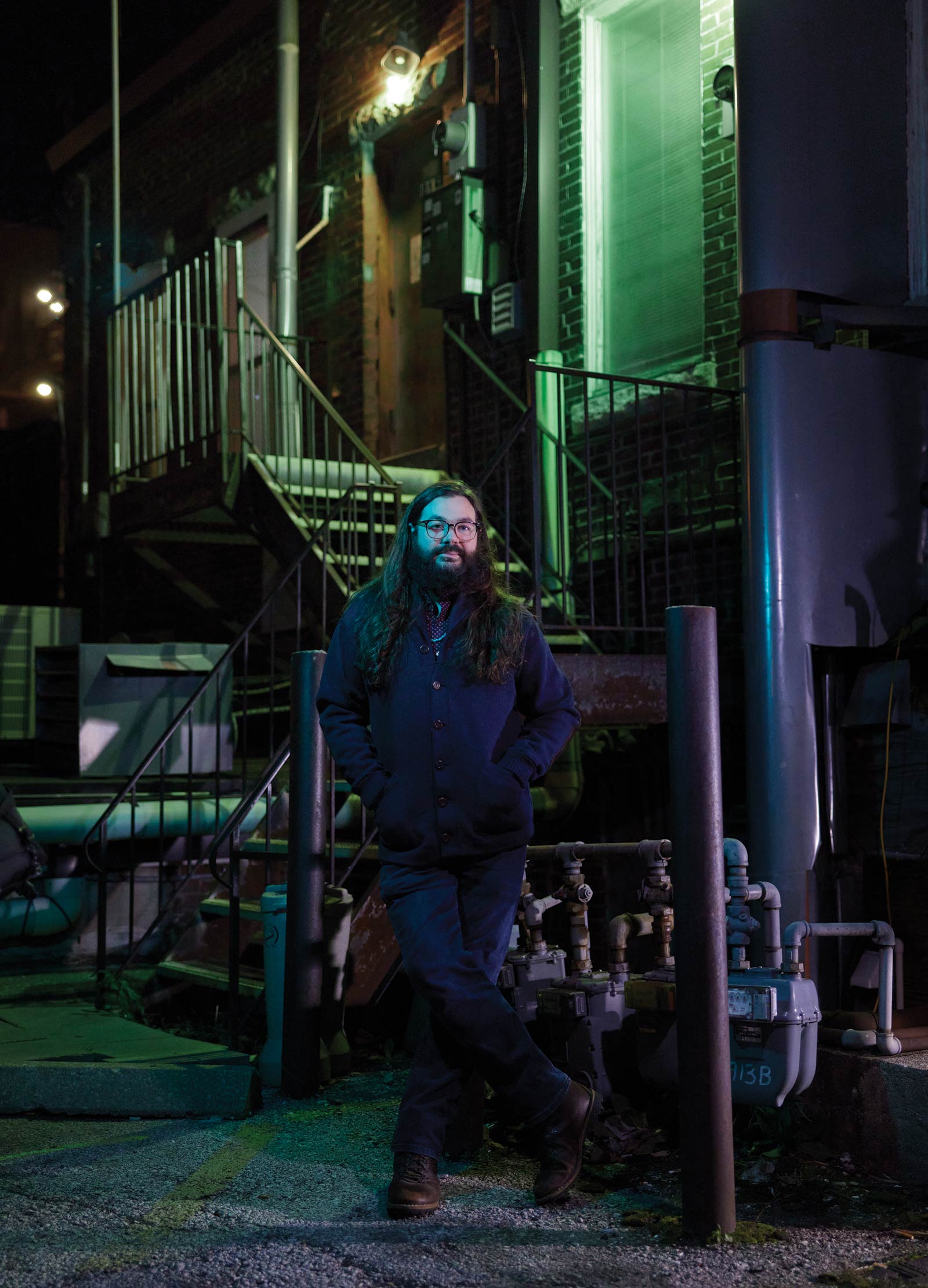 Head Brewer and Head Cider Maker, Logboat Brewing Company and Waves Cider Company
Josh Rein has a passion for beer and cider — so much so that he often wakes up in the late hours of the night thinking of the finer details of the beverages and how he can improve Logboat Brewing Company and Waves Cider Company. 
Josh is motivated by an unrelenting desire to prove he can accomplish anything he sets his mind to. And his portfolio shows for it. For the past seven years, Josh Rein has been instrumental in providing Missourians with the refreshing beverages from Logboat, and most recently, Waves Cider, which opened earlier this year. He has created over 50 different beers, helped plan and design five brewery expansions, and now, he runs and operates the cider production for Waves Cider by himself, including sourcing the fresh juice, fermenting, packaging, and developing recipes.
"I am most proud of designing and producing beverages that have been embraced by so many people in the state," says Josh. This, paired with the community support that has allowed the brewing company to grow and employ more talent, continues to bring Josh immense pride. He notes that, "together, we on the brewing staff have won upwards of eight awards for our beer at national competitions."
Apart from designing the beverages for Logboat and Waves Cider, Josh wears several other hats around the companies, including overseeing the entire production crew, quality control, maintenance, and relationships with local farmers to help source apples and handle the company's spent grain, which can be used to feed animals.
Josh has had several mentors that have impacted and encouraged his career. Larry Goodwin, at Flat Branch Pub and Brewing, instilled the confidence Josh needed to pursue his career in brewing further; Stephen Hale, at Schlafly Beer, helped him hone his skills and transform brewing from a home hobby to a career; and Paul Dickerson, at Broadway Brewery, put his trust in Josh to help with brewing when the business first began — the confidence and skills Josh gained during his time helping at Broadway Brewery would later help him navigate his later business ventures.
And of course, Josh credits where he is today to his family — for teaching him the importance of hard work and humility, and for supporting him and his career every step of the way.
Age: 38
Fun Fact: Josh is an amateur silversmith.