2020 20 Under 40: Megan Sievers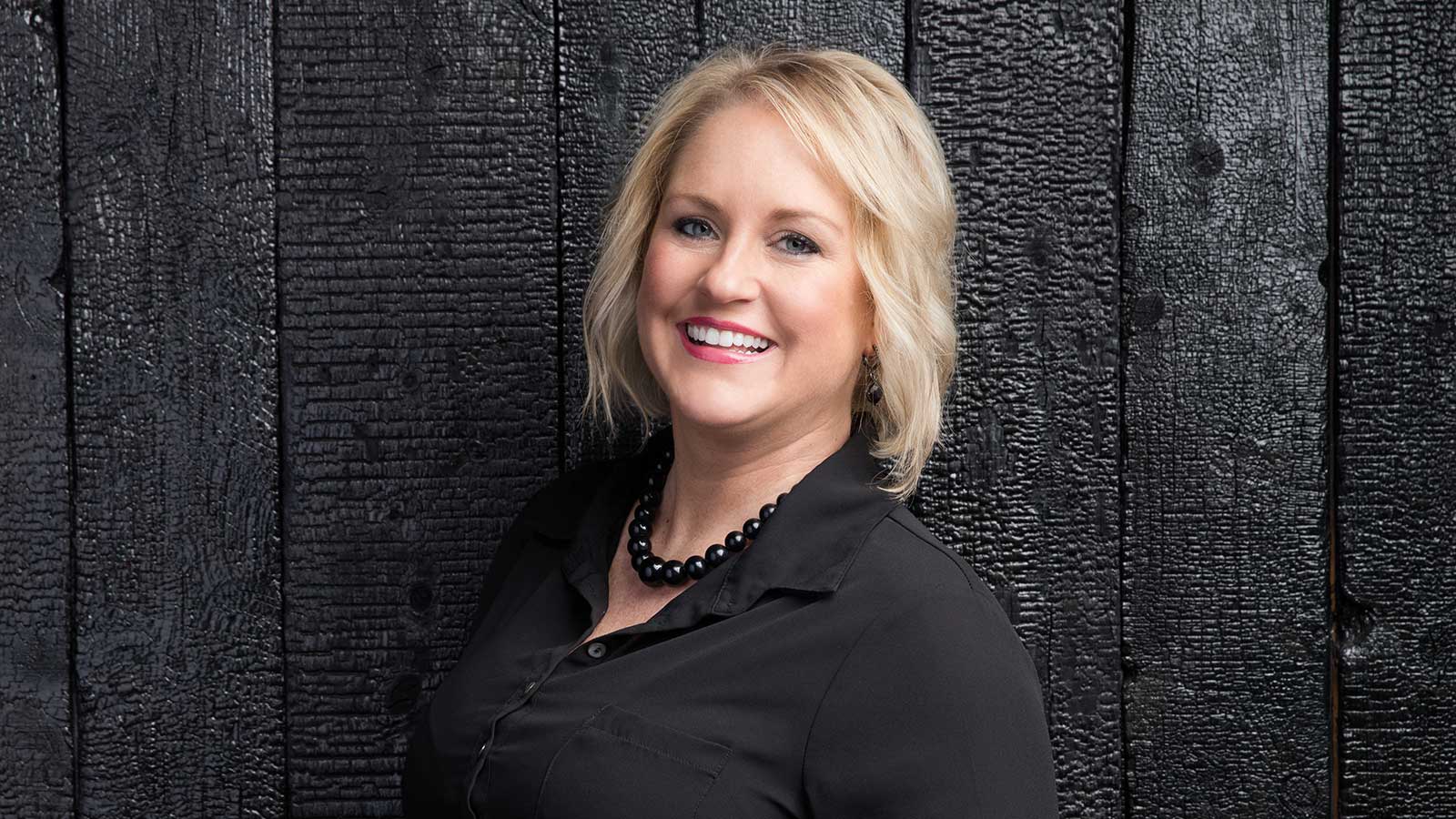 Development Director, Welcome Home Inc.
Megan Sievers believes there's nothing better than seeing someone's life transformed, especially the life of a veteran.

As development director for Welcome Home, an organization that focuses on empowering homeless and at-risk veterans, Megan has the honor to work with and inspire the community to embrace the organization as part of their philanthropic efforts. She is responsible for fundraising, cultivating partnerships, and marketing.

"What many might not know," Megan says, "is that as a director of the organization, I am also responsible for overseeing all administrative aspects at Welcome Home, including finance, grant management, and human resources."

Yet what matters most to Megan is making the difference in an individual's life. "Even if we can help just one veteran out of homelessness and live a greater quality of life, that makes all of it worth it," she says.

"Megan is a true force, not only in her career field, but in the community at large," says Major Travis P. Miller. "I have learned that Megan never stops, never takes no for an answer, and in the end, gets a result that is beneficial for all parties involved."

According to Megan, Welcome Home has gone through incredible growth and transition over the last two years. They tripled their capacity and moved into a 25,000-square-foot facility in September 2017. Additionally, their non-government fundraising budget grew from $50,000 to nearly $700,000, and they've surpassed their fundraising goal the past two years.

"I am beyond proud of the committees who put on wildly successful fundraising events for Welcome Home, including the annual Casino Night and Charity Picnic fundraisers," Megan says. "It's been incredible and humbling to be part of the leadership team that has seen Welcome Home grow and adapt through so much change."

When not at work, you might find Megan hanging out in the community. "I love all activities that offer a fun experience for the entire family," Megan says. "One of my favorite things is enjoying a nice cold beverage on the lawn at Logboat with friends and family. If it's tied to a fundraising event or cause, even better!"

Age: 35

Fun Fact: Megan and her husband, Keegan, got married in shorts and flip flops in a courthouse in Twin Falls, Idaho.