2020 20 Under 40: Matt Boyd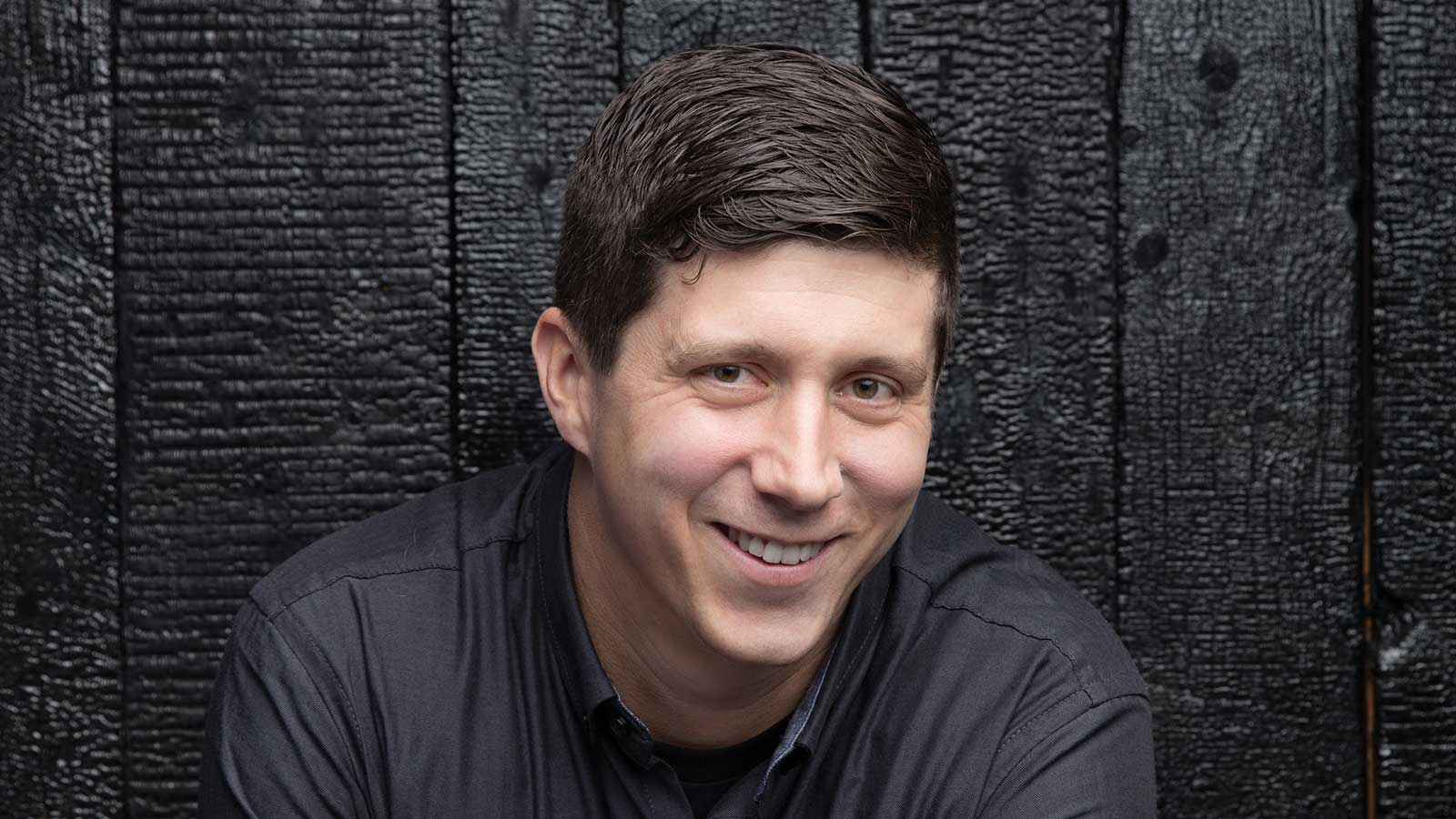 General Manager, Columbia, QuesTec Service
Matt Boyd is a goal-oriented person. He wants to know where he's going, what he expects to do, and how he can surpass that goal.

Matt began working for QuesTec on the mechanical contracting side of the business. He worked hard there and learned a lot. But when he was transferred to the service side, he was given one task — to become a Linc Diamond Award winner in maintenance sales.

"This is a task that only the top 2-3% of the franchises achieve," Matt says. "I barely fell short my first year in service, but still achieved the Gold Award. You'd better believe that I won that Diamond my second year in service!"

Since becoming general manager of the service arm of QuesTec, Matt has seen the company double in size. This does not surprise Rich Miller, partner at TIG Advisors and Matt's former golf coach.

"It doesn't surprise me, since Matt is super competitive and driven to succeed. He is also a man of character, a devoted husband, and an involved father," Rich says.

Rich has been equally impressed with Matt's service to Coyote Hill Christian Children's Home and The Crossing. "He works parking on Sundays whether it's raining, snowing, or sleeting. Thousands of cars every weekend, and Matt is always there directing traffic."

Who does Matt credit for his success? His parents, hands down.

"My dad, Scott Boyd, founded QuesTec Mechanical," Matt says, "His leadership has taken the company from a fledgling startup to a powerhouse that is spreading throughout the Midwest."

He continues: "My mom is an amazing role model of strength and grit. When I was in high school, she beat her battle with breast cancer. And now, she's in a battle with pancreatic cancer, and while the prognosis is not good, she continues to fight with grace and determination."

Matt's business philosophy is to treat others the way he wants to be treated. "As an extrovert, I love to work with people," he says. "I found early on in my career that the more I focused on helping other businesses and careers, the more my own prospered. This is truly a win-win."

Age: 33

Fun Fact: Matt was on the Christian Fellowship School soccer team that won four MCSAA state championships.