2020 20 Under 40: Geoff Karr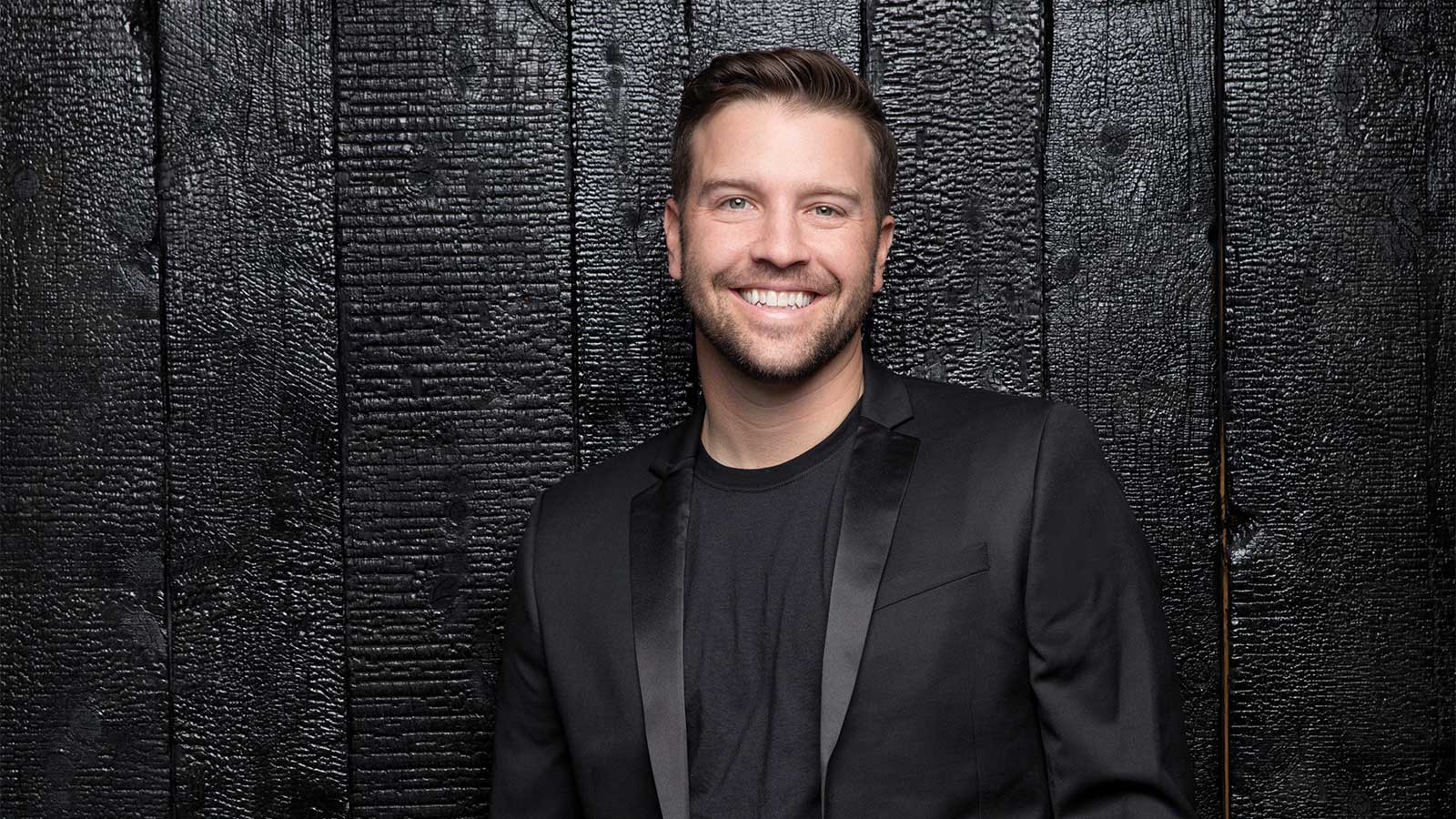 Vice President, Business Banking Manager, Landmark Bank
Geoff Karr credits his time playing high school football for getting him to where he is today.

"There were very high expectations and pressure packed situations," Geoff says. "Not to mention that summer workouts were grueling and practices often took four hours after school."

Geoff participated in sports because he enjoyed the teamwork and sharing the feeling of winning. The experience paved the way for life lessons that propelled him through college and into his career in banking. "The lessons that most stand out are respect for others, commitment, determination, and self-discipline," he shares.

Geoff's role at Landmark Bank job gives him the space to help local companies achieve their goals. This means helping drive revenue growth, providing capital for purchasing needs, or simply being an extension of his clients' sales team by providing quality referrals and connections.

The accomplishment Geoff relishes most happened just three short years into his career at Landmark Bank when he was recognized as Banker of the Year. "The award is given annually to those who are committed to representing the bank's values both internally and externally," Geoff says. "The ceremony was incredibly fulfilling, as I had zero expectation of receiving that type of recognition."

Geoff has not determined his official goals for 2020 largely because Landmark is in the midst of a merger, with the conversion to their new name happening sometime in first quarter.

"As a senior leader in the company, I will have the task of working closely with our new management group while maintaining a positive outlook for the remaining personnel," Geoff explains. "The biggest challenge after the conversion will be helping our clients make the transition to a new digital customer experience and making sure their daily operation experiences no delays."

Shon Aguero, executive vice president at Landmark, believes Geoff is up for the task. "Geoff is a bright and personable individual," Shon says. "He is self-motivated and well capable of achieving any goal he sets his mind to. His rapid promotion is an example of that. But despite his success, Geoff remains one of the most genuine, kind people in our organization."

Age: 35

Fun Fact: Geoff's claim to fame in the Karr household is his pancakes.