Treece Involved in Federal Probe, Alleges Opponent Chris Kelly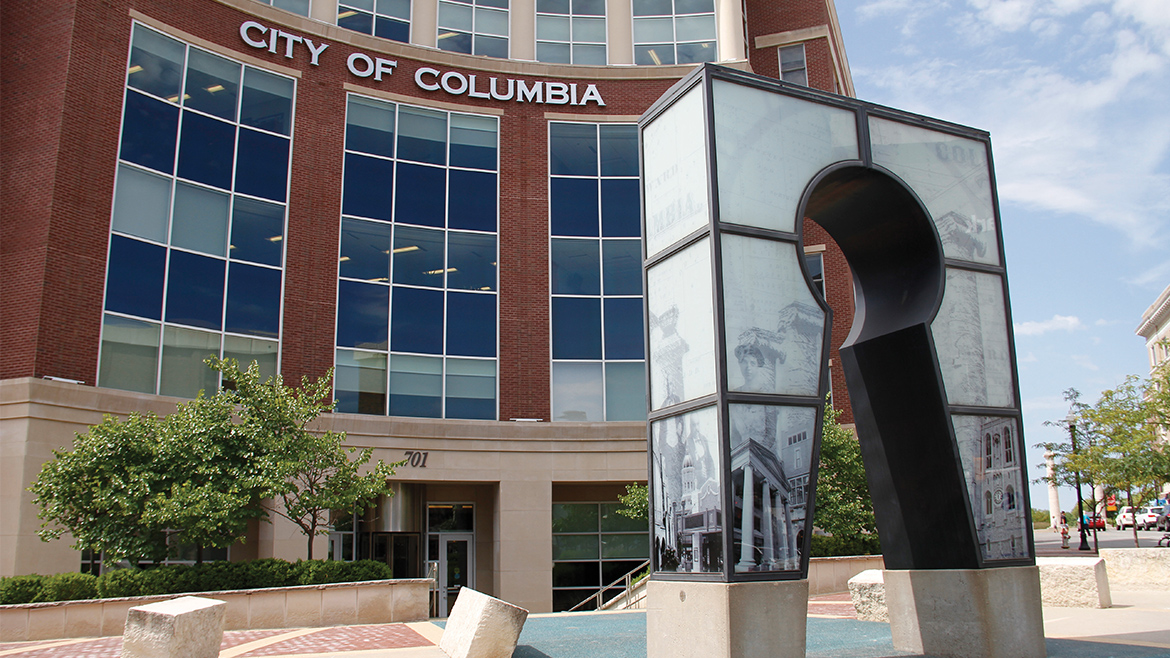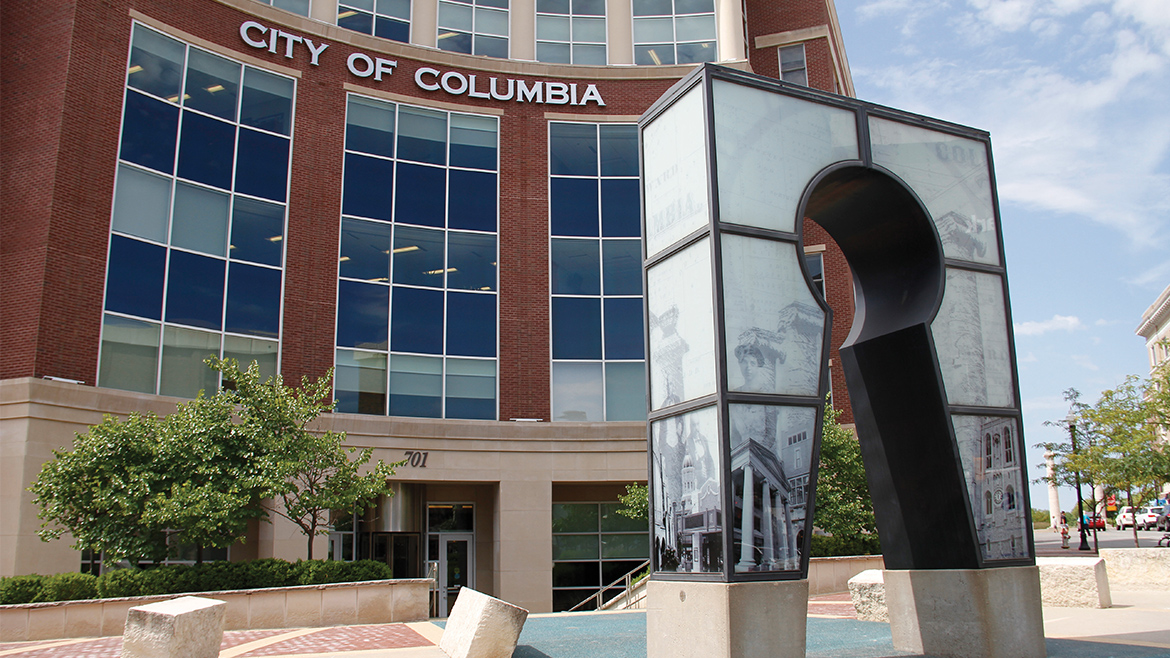 With less than a month until election day, the race for Columbia's mayoral seat is heating up.
After a rather contentious climate change forum Thursday night, candidate Chris Kelly released a statement with allegations that opponent Mayor Brian Treece is involved in an ongoing federal investigation of Preferred Family Healthcare, a Springfield-based nonprofit provider of medical, behavioral, and counseling services. Kelly and Treece initially argued back and forth about the issue during Thursday's forum.
These allegations come as Preferred Family Healthcare is in the midst of several corruption and fraud scandals. The nonprofit, which operates facilities in Arkansas, Missouri, Oklahoma, Kansas and Illinois, has been under investigation for more than two years as former employees were charged with Medicaid fraud this past year.
In Kelly's statement, which links to a page on his website solely dedicated to Treece's involvement with the organization, he accused the mayor of lobbying for Preferred Family Healthcare for 18 years – from December 2000 until May 2018. According to the Columbia Missourian, Preferred Family Healthcare was a client of TreecePhillips – Treece's lobbying firm he owns with his wife, Mary Phillips – from December 2003 to 2018.
TreecePhillips represented Preferred Family Healthcare from December 2000 to June 2003, according to the Missourian. The nonprofit group then merged with Alternative Opportunities in 2015.
Last year, after several corruption scandals involving former employees and executives of Preferred Family Healthcare and the conviction or guilty pleas of four former Arkansas legislators, the Arkansas Department of Human Services terminated its contracts with the nonprofit. The organization was previously Arkansas' major behaviorial health care provider.
In response to Kelly's allegations, Treece told the Missourian he first became aware of the allegations when news media in Arkansas began publishing reports in 2017 and that when his firm's contract with Preferred Family Healthcare expired last May, both parties agreed not to renew it.
According to the Missourian, Treece said the work his firm did for the organization involved public relations and lobbying to reduce waiting lists and improve access to addiction treatment and mental health care. He said he did not remember the last time he spoke with elected officials on the health care provider's behalf.
On his website, Kelly linked several documents that show charges against both former employees of Preferred Family Healthcare and Arkansas legislators. In terms of the accusations against Treece, Kelly cited several court filings in the Western District Court of Missouri that refer to "Lobbying Firm D" as an LLC based in Jefferson City that performed "lobbying and political advocacy" for Preferred Family Healthcare. According to the documents on Kelly's website, "Lobbying Firm D" was owned by Persons No. 19 and No. 20.
According to the court documents, "(a)t least as early as 2008, the conspirators, in their capacity as executives of the Charity, caused the Charity to pay for the services of Lobbying Firm D for lobbying and advocacy services. Lobbying Firm D solicited the assistance of elected and appointed officials regarding legislative issues that impacted the Charity."
Kelly believes TreecePhillips is Lobbying Firm D because it is the only two-person firm based in Jefferson City that has worked for Preferred Family Healthcare for "such a long time," according to the Missourian.
According to the documents, "From October 3, 2008, until September 3, 2017, the conspirators caused the Charity to disburse funds to Lobbying Firm D, directly and through its related for-profit corporation in amount of $914,400.46."
Treece told the Missourian he doesn't know if TreecePhillips company is "Lobbying Firm D," and that he hasn't seen the court records. He said he does not expect to be contacted by any federal investigators and called Kelly's attacks "a desperate political ploy by a desperate candidate three weeks before the election."
Kelly and Treece will both be on the mayoral ballot on election day Tuesday, April 2.