2019's 20 Under 40: Benjamin Hamrah, Peachtree Catering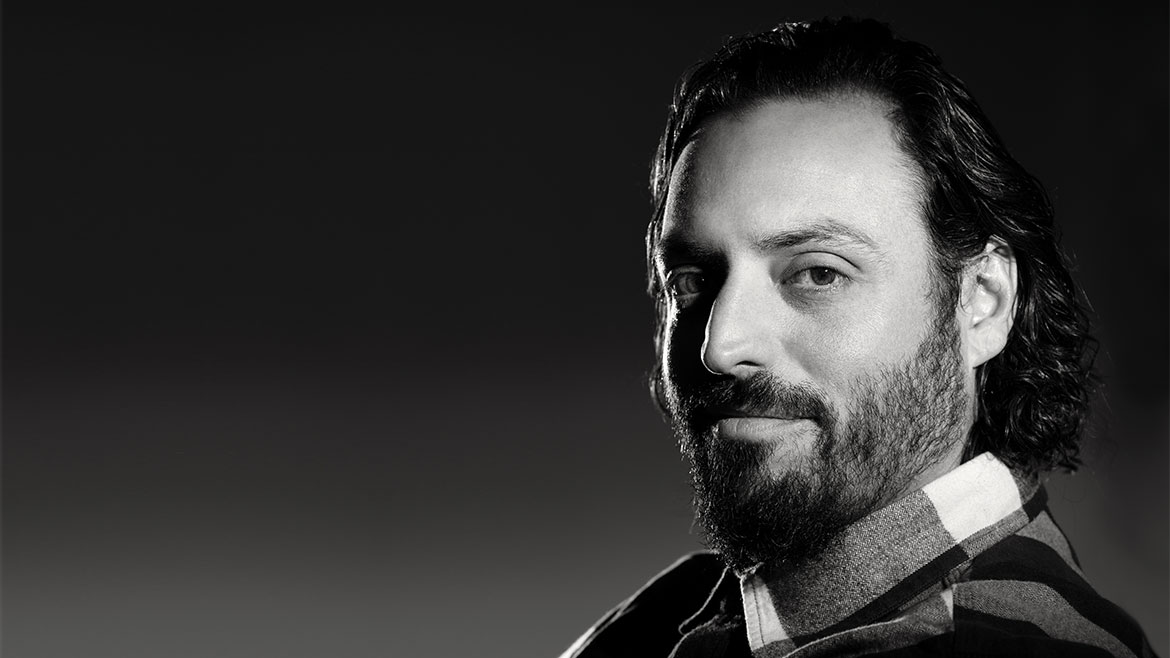 Benjamin Hamrah
General Manager, Peachtree Catering
Age: 35
Benjamin Hamrah is not just a chef, general manager, or salesperson; at Peachtree Catering, he is all the things, including the leader of its commitment to local food.
"We work every day to create a high demand for higher quality food and community-conscious buying practices," he says.
Peachtree Catering has become synonymous with local food thanks to Hamrah's relationships with local farmers and pop-up events like Sunday Supper, a secret and immersive dinner experience. Clients and fans get emails with hints about the month's supper — usually just the date and time. The location is revealed right before the event, and the first 40 guests get seats. They turn up and eat what's served to them. Keeping the meal a secret allows the team complete freedom to create, Hamrah says.
"Every person is required to trust in our ability to show them something new and exciting and to prepare a meal for them like they've never had," he says.
More than 500 people are on the email list. A recent supper sold out in 40 minutes. He also does a secret Sunday Brunch at Logboat Brewing Co.
"We continue to push the pop-up envelope, if for nothing else than to see where our limit lies," he says.
It was difficult in the past to use local food when menus were set months or years in advance, but Peachtree has ingrained itself with the agricultural community in Columbia. Hamrah realized the problem wasn't that he couldn't write menus that involved local farmers; it was that the caterer offered menus in the first place. So he threw out all the menus two years ago and instead now asks clients a simple question: "What would you like?"
The approach has created a dialogue and collaboration with clients. "Now, instead of databases full of hypothetical recipes, we have folders full of grandmothers' recipes and heirlooms passed down from generation to generation."
Looking ahead, Hamrah would like to continue the evolution and growth of Peachtree and push Columbia's food culture forward.
"As cooks, we have a responsibility to our clients," he said. "We must always provide them the highest quality product available to us, and we must always be mindful of our responsibility as educators."
Fun Fact: Benjamin played the trumpet for 12 years.
Get to know the other class members here.