2018's 20 Under 40: Nickie Davis, Muse Clothing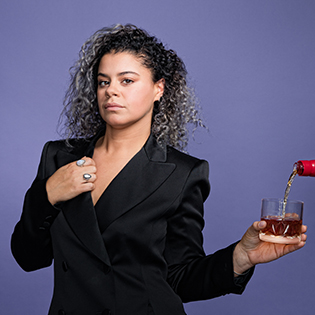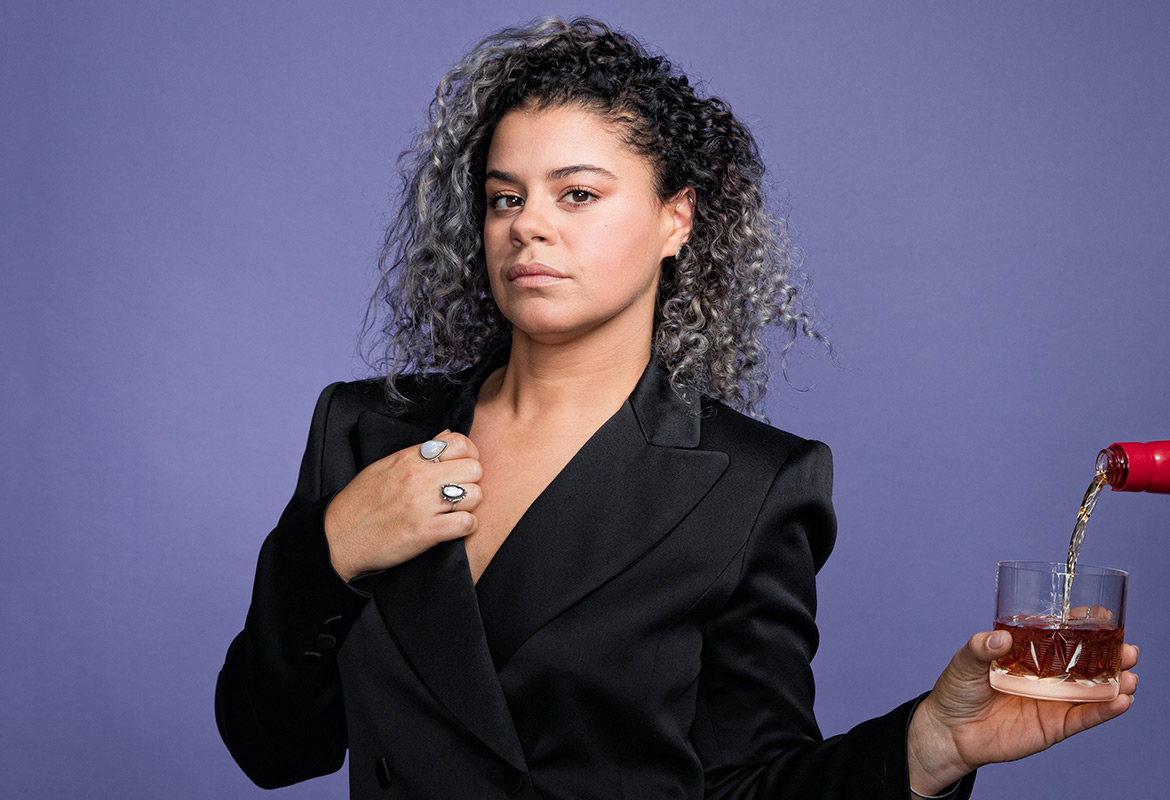 Nickie Davis           
Owner, Muse Clothing               
Age: 33
Hometown:
Columbia.
Years lived in Columbia:
Whole life, minus the six years I lived in St. Louis.
Tell us about your job:
I own and operate a men's and women's clothing store in the heart of downtown Columbia. When I'm not at the store, I'm busy working on making items or displays for the store. And when I'm not doing that, I'm helping out with one of the six advisory boards I currently set on.
What are some misconceptions about your job?
That it's an easy job. People assume that my willingness to sit and talk with my customers means I have nothing else I could or should be doing. While I do get to play with clothing all day, there is also the "owning a business" part to that — bookkeeping, accounting, marketing, managing employees, cleaning, doing online sales, ordering. The list is literally endless. There is no "sit behind the counter and read" going on here!
What is the single best thing about your job?
Being a part of the community. Our goal was always to help make Columbia a better, more interesting place, whether that's with fashion shows, fundraisers, donations, or just having an awesome space for people to come and relax. We want to make your Columbia experience one to remember. Oh, and I like bringing my dog to work every day.
What was the last professional goal you accomplished?
At the moment, we're just days away from having one of our biggest fundraisers yet! It's a fashion show with a purpose for Missouri River Relief. If that goes off well, I would definitely put that in there!
What motivates you?
I believe in being the change. I want to live in a vibrant, interesting, open community for myself and my friends, so I'll do anything I can to help that vision of Columbia become reality.
What's your favorite community project?
There are so many! The African American Heritage Trail that's going up around Columbia being one. But I also have to say, because I work one-on-one with them, The Missouri Women's Business Center, which goes above and beyond being a project. But their work for this community and the guidance they give to emerging entrepreneurs (for free) will be a value to Columbia like we've not seen before. What a powerhouse they are!
If you had unlimited funds, what is the one specific thing you would do to improve Columbia?
Get rid of meter parking!
What trait do you most want in a co-worker or employee?
Self-motivation. Someone that sees a need and meets it without having to be told or asked.
If you could improve one thing about yourself, what would it be?
Have a twin! Just kidding. I'd love to be more organized, and specifically more organized with my time. I have so many things I want to do, but a girl only has so many hours in the day!