2018's 20 Under 40: David Isaacks, Truman Veterans' Hospital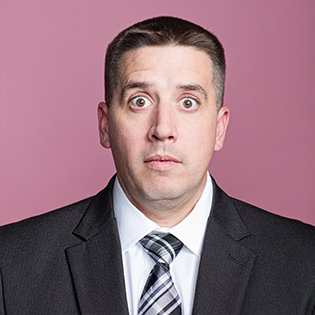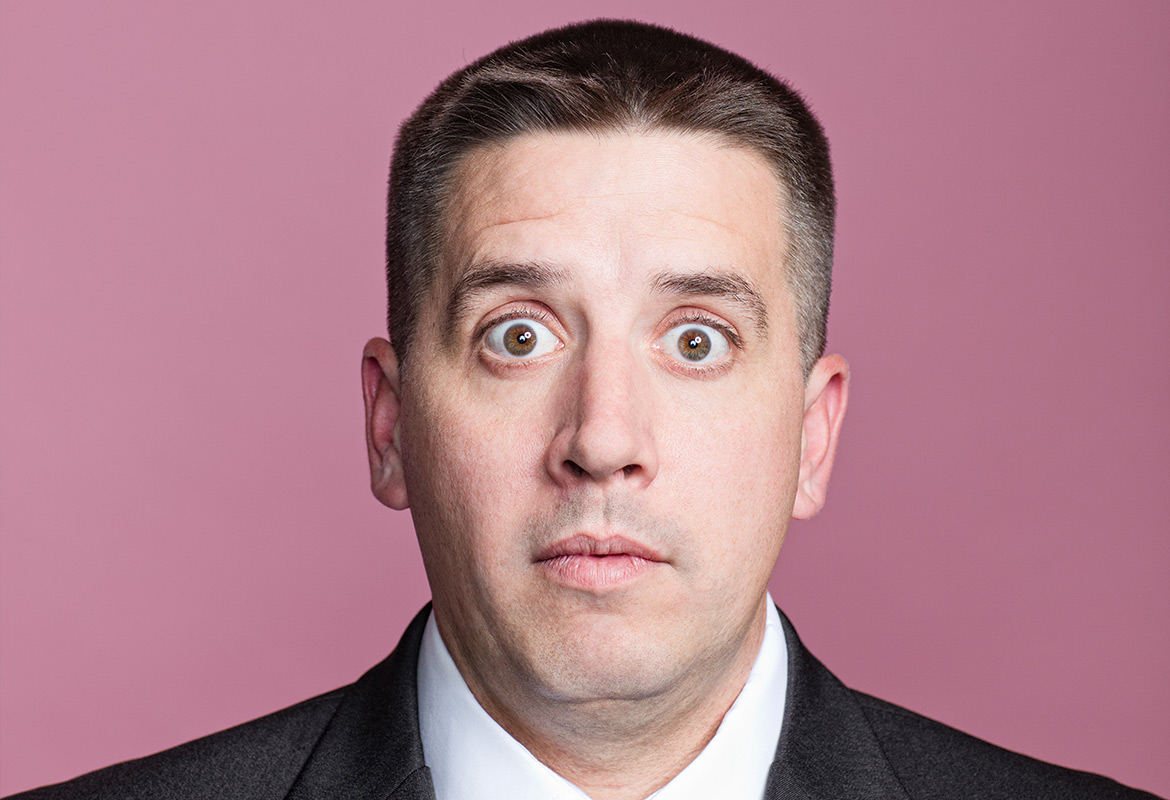 David Benjamin Isaacks
Chief Executive Officer, Harry S. Truman Memorial Veterans' Hospital
Age: 39
Hometown:
Born in Colorado Springs, Colorado, and lived there until end of fifth grade; then lived in Perry, Kansas from sixth through 12th grade.
Years lived in Columbia:
1.5 years.
Tell us about your job:
I'm a health care executive with the privilege of leading a veterans' Hospital in the middle of Missouri. Patients and employees are my two top priorities, but along with those I manage resources, get funding, drive strategic initiatives, and ensure quality and safety.
Who is a mentor in your life and how have they impacted you?
As a young Marine in the late '90s, I had a boss who invested a lot of time in teaching me about leadership and why it mattered. As a mentor, his approach included living the values he wanted others to live. The impact reminds me that if you expect certain behaviors from your staff, you must first live them visibly yourself.
What is the single best thing about your job?
Opportunity to care for American heroes alongside other committed and dedicated staff who advocate for and meet the needs of veterans each and every day.
What was the last professional goal you accomplished?
Last fiscal year, I led Truman VA to become the No. 1 Best Place to Work out of 152 VA hospitals within the Veterans Health Administration as demonstrated by the 2017 Federal Employee View Point Survey.
If you had unlimited funds, what is the one specific thing you would do to improve Columbia?
Free high Speed Wi-Fi for all. Access to information enables people to do more and to be better.
What is one business goal you have for 2018 and how do you plan to achieve it?
In 2018, my goal is not only to maintain our ranking for employee satisfaction, but also achieve a No. 1 ranking for patient satisfaction within the Veterans Health Administration. We'll be doing a lot of community engagement to accomplish this.
What trait do you most want in a co-worker or employee?
Empathy. How do you really know what to do or change if you don't understand others?
If you could improve one thing about yourself, what would it be?
I need to improve my ability to listen before forming a decision in my head. I've found in my current role that if I say something too soon or provide my opinion before getting other opinions, then I drastically alter the outcome of conversations and decisions.