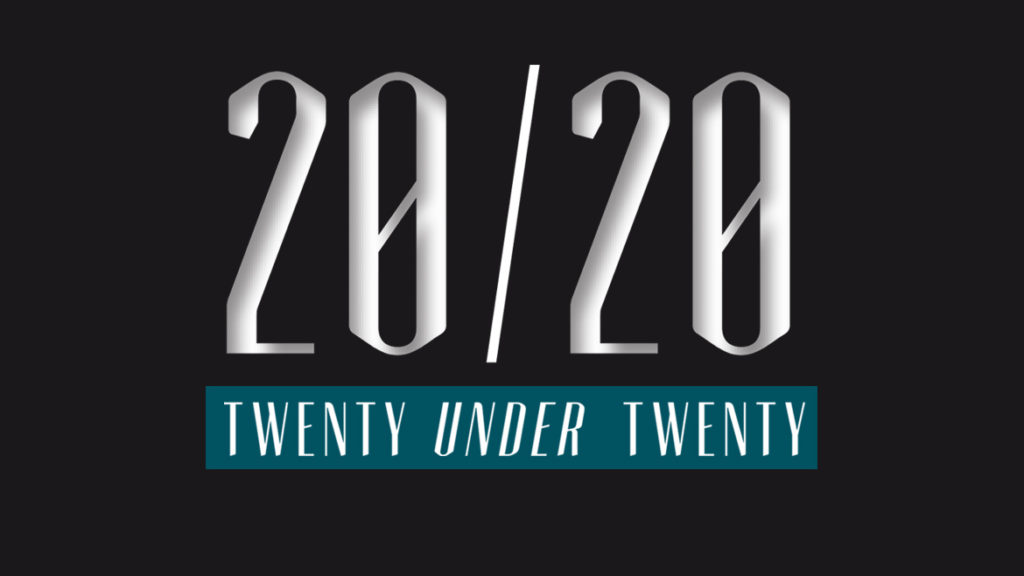 20 Under 20 honors high school seniors who are role models in their schools and community and demonstrate leadership.
A strong nomination will help an individual make it to the next round. Here are a few tips:
Be specific. Give examples of their leadership; don't say they're a good leader. Tell us where they volunteer and how long they've done so, not just that they volunteer their time.
What initiatives have they started or improved upon?
What causes are they passionate about and how are they involved with those causes?
*Please note: Information submitted via the nomination form may be used for editorial purposes in Columbia Business Times magazine and on our online and digital platforms.
Nominations are now closed. Thank you for participating!